Press release
Yakov & Partners Opens a Joint Department at the Moscow Institute of Physics and Technology
October 2023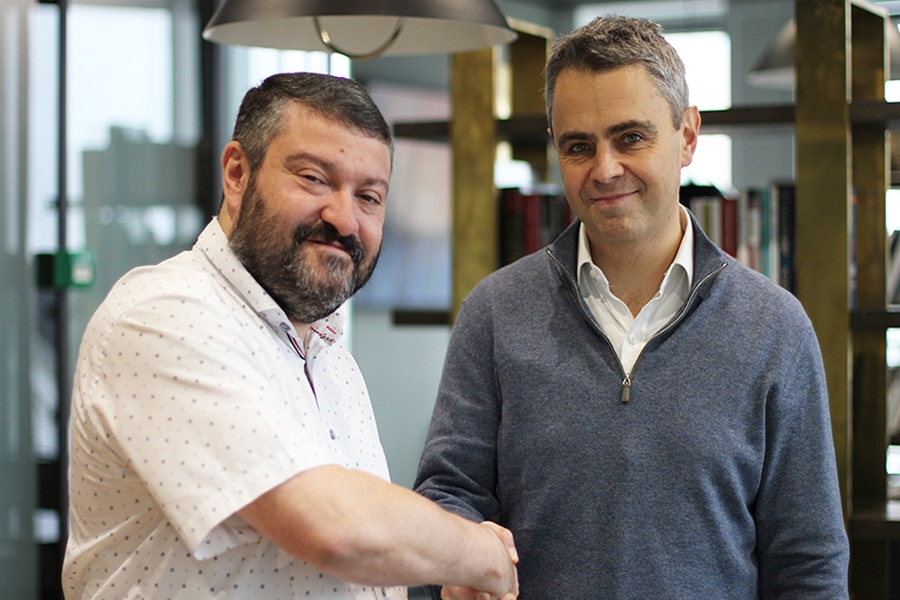 Press release
Yakov & Partners Opens a Joint Department at the Moscow Institute of Physics and Technology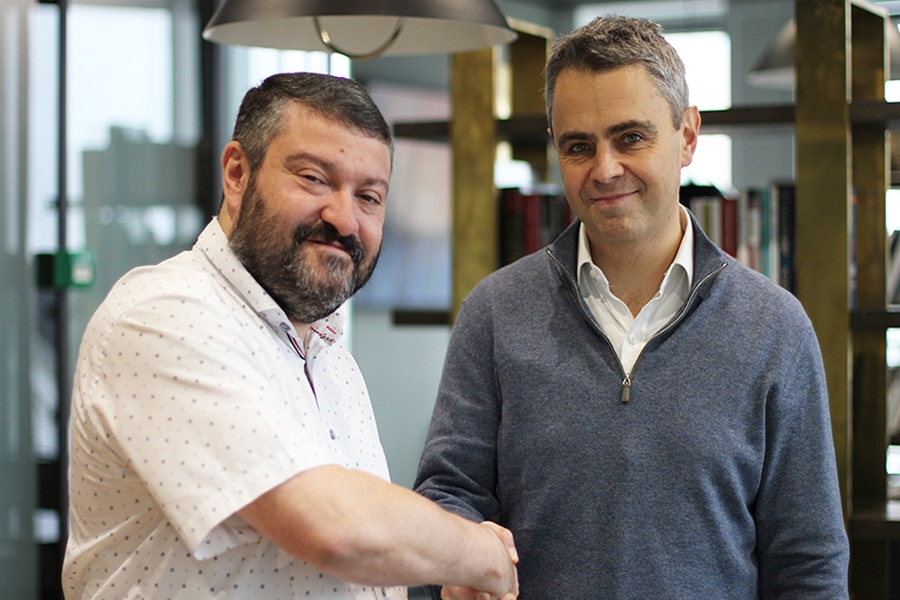 The Yakov & Partners joint department at the MIPT Phystech School of Applied Mathematics and Computer Science will provide students with the opportunity to gain practical experience in solving real business problems using data analysis.
As part of the Management Consulting specialization, students will focus on developing practical skills for solving relevant business problems, including through the use of AI/ML techniques. The curriculum is geared towards equipping students with the necessary competencies for successful problem-solving within a business context. By collaborating on real-life projects alongside major players in various industries right from the beginning, students will get a chance to truly immerse themselves in practical learning.
Learners can apply to join the department and choose between two tracks: General Consultant or Consultant Utilizing Digital Methods for Solving Business Problems. Students enrolled at the department will receive a scholarship throughout their studies.
Our school is dedicated not only to following trends but also to setting them. The fundamental knowledge in math and computer science that we provide has unlimited applications. The establishment of the Yakov & Partners joint department at our Phystech School further expands the opportunity horizon for our students, allowing them to gain genuine practical experience in business process analytics and consulting.
One of the notable advantages of the new department is the chance for students to get an internship at the Yakov & Partners Digital Hub, where specialists work on projects involving data analysis, prediction models, machine learning, statistical models, and neural networks to identify patterns in large datasets. The hub's team develops turnkey digital products, both for internal use and the company's clients, from formulating hypotheses to scaling up and implementing the solutions.
We believe that long-term investment in the training of skilled professionals has a tremendous potential. This is especially important in advanced fields such as data analysis, machine learning, applied mathematics in general, and computer science in its broadest sense. We already have several MIPT graduates on our team, and I am glad that we now have a chance to contribute to the development of this unique educational institution.